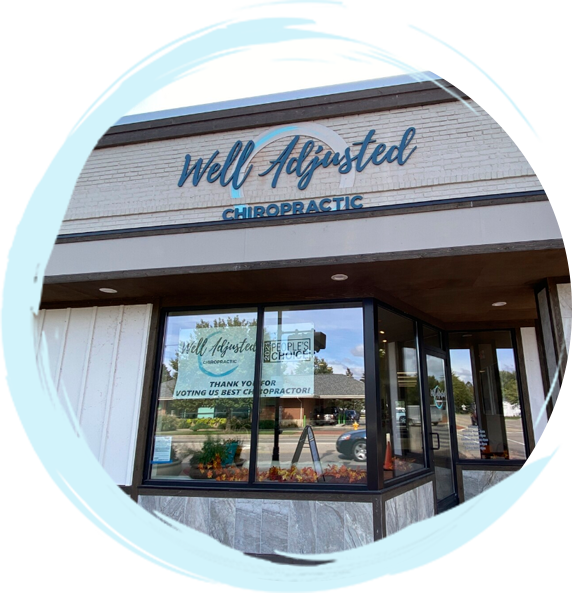 Spring Lake Chiropractors Provide Community Wellness Options
Spring Lake Chiropractor Dr. Mike Weiss and his team enjoy being part of our beautiful village community. Our doctors are committed to helping their friends and neighbors live their best lives through natural chiropractic care.
When you step into Well Adjusted Chiropractic, you become a member of a team committed to providing you with the best health care possible. Our chiropractors will take the time to talk with you and, more importantly, listen to you. Finding out more about your health and lifestyle ensures we treat all the issues in your body. Patient interaction is an important component of your care plan.