Meet the Doctors at Well Adjusted Chiropractic
Get to Know Our Chiropractors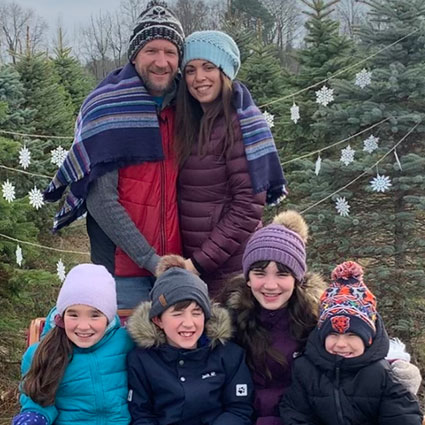 I have known from a very young age what my calling in life would be.
As an elementary student I recall telling my teacher that I would be a chiropractor, just like my father and his father before him. In total, there are seven chiropractors in my family.
In 2005 I graduated from Palmer College of Chiropractic. I had the pleasure of being an associate doctor in Muskegon for three years. In 2008 I was blessed with the ability to start my own practice as Well Adjusted Chiropractic, where my father also practiced for twelve years before his full retirement in 2020.
My mission is to always help as many people as possible.
In 2016 I added my first two associate doctors. I am grateful to have like minded Chiropractors join me in this mission to help our community with chiropractic care.
I currently live in Spring Lake with my wife Kelly, and our four children…Layla, Magnolia, Crosby, and Ben. We enjoy spending time together as a family in this beautiful area we call home.
Hiking, hunting, fishing, and watching Notre Dame football are a few of our favorite things to do.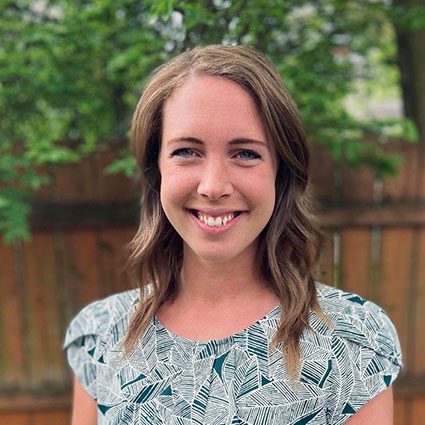 Dr. Laura grew up in Byron Center, MI. She studied exercise science at Calvin College before moving to Iowa. There she completed her Doctorate of Chiropractic at Palmer College. After graduation, she moved back to Michigan to be closer to her family.
Dr. Laura practiced for two years in the Grand Rapids area before joining our team at Well Adjusted Chiropractic. In her free time, she enjoys spending time outdoors, hiking trails with her dog, and game nights with her family. She is looking forward to exploring the Spring Lake area further and serving the community through chiropractic care.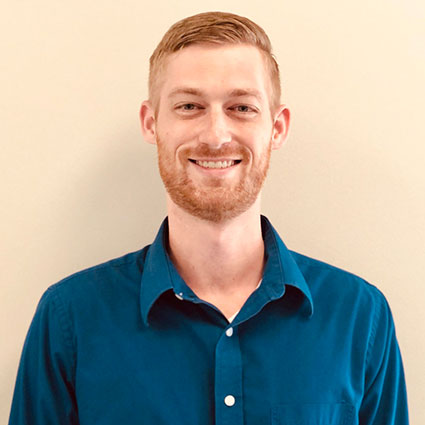 Dr Brad Camiller was born and raised in Jenison, Michigan. From there, he received his bachelor's degree in Recreational Therapy from Central Michigan University and his Doctor of Chiropractic degree from Palmer College of Chiropractic.
He has considerable knowledge in spinal and extremity adjusting using many techniques to achieve the best outcome. In his free time he enjoys boating, hiking, camping, and relaxing with his dog Rylee.
Take the First Step
Contact Well Adjusted Chiropractic today to schedule an appointment with one of our Spring Lake chiropractors. Insurance is accepted and we're open late.
EXPLORE CHIROPRACTIC
---
Meet the Doctors at Well Adjusted Chiropractic | (616) 846-2330